About product
Ingredients/Composition
Characteristics
How to use:
An ultra-powerful formula effectively cleans any glass, mirror and plastic surfaces. Recommended to be used in standard and high humidity environment, including kitchen, bathrooms, shower rooms and cars.
The cleanness starts with shining windows! &nbsp,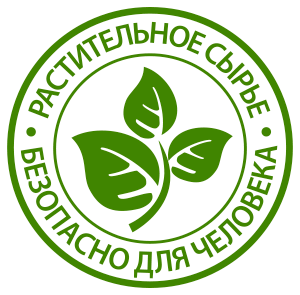 Effectively cleans and adds brilliant shine.
Produces an anti-mist effect in case of high humidity and temperature drops.
Prevents lime scale on glass and mirror surfaces that contact with water.
Protects against dirt buildup.
Makes further cleaning easier.
Bio-degradable.
Shelf life: 24 months from the production date.
Certificate of Quality
Certificate of State Registration
Состав: вода, изопропиловый спирт, менее 5% алкилполигликозид на основе кокосового масла, менее 5% содиум миристилсаркозинат на основе растительного сырья, менее 5% парфюмерной композиции, краситель.
Volume: 500 ml.
Country of Origin: Russia
- Дом Faberlic
Made for Faberlic JSC, 4 Nikolopolskaya str., Moscow, Russia
Turn the trigger to 'Spray' position.
Hold the bottle 15-25 cm away from the dirty surface and spray evenly.
Wipe the wet surface with a cloth.
Turn the trigger to 'Off' position.
Do not overdose the Window Cleaner.
Precautions:
Use as directed only.
Store away from food, out of reach of children.
Do not breathe in when spraying.
Avoid contact with eyes. If in eyes, rinse them immediately with clean water.
Do not spray near open flame or hot objects.
Do not use on varnished and polished surfaces.
Storage requirements:
Store at temperature from 0 to +300 С.
May freeze at low temperature. Defrost and shake well to restore the properties.
Dispose of as domestic waste after the expiry date.