About product
Ingredients/Composition
Characteristics
How to use:
Featuring the unique formula developed jointly by Faberlic and DRECO Werke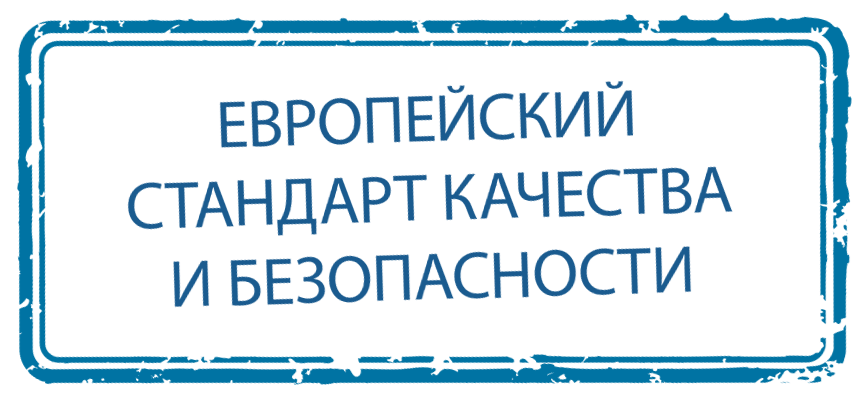 (Faberlic Home laundry detergents manufacturer),

Extra Oxy Universal Stain Remover is produced in Germany and meets all quality and safety requirements of the European Union.


Effectively tackles fresh and old stains of different origin (most fresh and old sweat, grass, blood, fruit, juice, tea, coffee, wine, oil, sauce, food products, makeup, iodine and other stains) on white and colored garments at a wide temperature range (30–90 0С).
Innovative formula based on eco-friendly oxygen bleach and bio-enzymes.
Perfect addition to every laundry. Recommended for stain pre-treat, soaking, and as a complement to laundry detergent (powder or liquid) for both machine and hand wash.
Prevents yellowness and greyness.
Restores the initial color of white laundry.
Renews and protects colors.
Does not damage fabric fibers.
Destroys any unpleasant odours and adds freshness.
Free from chlorine, phosphates, colorants and fragrance components.
Suitable for washing kids' clothes.
Economical consumption.
Easy-to-use measuring spoon.
Bio-degradable.
May be used to clean carpets, furniture, kitchen surfaces, as well as tea and coffee cups from grease, tannin and caffeine residue.
Shelf life: 24 months from the production date.
Manufacturer: Dreco Werke GmbH, D-40221 Dusseldorf, Germany.
Exclusively for Faberlic JSC
Certificate of Quality
Certificate of State Registration
Состав: более 30 % отбеливатель на основе кислорода, менее 5 % активатор отбеливания, НПАВ на основе масла из семян масличной пальмы, знзимы.
Вес: 500 г
Weight: 500 gr.
Country of Origin: Germany
- Дом Faberlic
Made for Faberlic JSC, 4 Nikolopolskaya str., Moscow, Russia
Usage and dosage directions: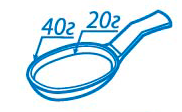 Do not use together with chlorine bleach!
Make a color fastness test on dyed fabrics: apply the solution on an inconspicuous area of the garment and let it dry.
Washing
Add the required amount to laundry detergent when loading the washing machine:
When using with Faberlic Home Universal Laundry Detergent – 20 g (1/2 measuring spoon or 1.5-2 tablespoons).
When using with Faberlic Home Laundry Detergent For Colors or the detergents of any other manufacturers – 40 g (1 measuring spoon or 2-3 tablespoons).
In case of old or stuck-on stains, increase the dose by 20 g (1/2 measuring spoon or 1.5 tablespoons).
Stain pre-treat and soaking
Dissolve 40 g (1 measuring spoon or 2-3 tablespoons) in 2 liters of hot water.
For better results, make sure water temperature no less than 600 С.
Carpets
Add 15 g (1/4 measuring spoon or 1 tablespoon) to 200 ml of hot water, apply the solution onto dirty surface or stain and leave it on for 15-30 minutes.
Kitchen surfaces (sinks, stoves, ceramic tiles)
Apply the powder to wet surface and leave it on for several minutes, then wipe off the dirt with a wet sponge and rinse with water.
Tea and coffee residue on dishes and thermos bottles
Add 15 g (1/4 measuring spoon or 1 tablespoon) to 200 ml of hot water. Fill the dishes half full with the solution and add boiling water. Wait for several minutes, then rub and rinse with clean water.
Precautions:
Use as directed only!
Store in a tightly closed container, in a dry place at temperature from +5 0С to +30 0С, away from food products and out or reach of children.
Do not use on oxidation-sensitive materials, aluminum and copper items.
Avoid contact with eyes. If in eyes, rinse them immediately with water.
If swallowing occurs, seek for medical assistance. Show the container and its tag.