About product
Ingredients/Composition
Characteristics
How to use:
Concentrated Dishwashing Liquid is formulated with plant-derived ingredients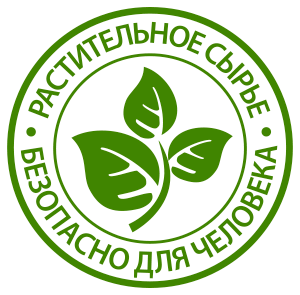 for maximum safe grease-cleaning power and excellent performance.

Adds shine to dishes and tableware, ensures quick drying without any residue, guarantees economical consumption.

Creates thick foam that cuts through grease instantly and saves your time and washing efforts.
Easy &amp, pleasant, clean &amp, brilliant!
Perfect for glass, crystal, porcelain, plastic, silverware, and stainless steel.
Recommended for washing 0+ baby dishes, nipples, and bottles.
Effectively removes grease stains and stuck-on food residue, even in cold water.
May be used to wash off wax, paraffin, soil and fertilizers from thick-skinned vegetables and fruits.
Adds shine.
Rinses off completely.
Does not leave any residue, ensures quick drying.
Guarantees economical consumption.
Formulated with food colorants and plant-derived detergent components that are approved for cosmetic use.
Contains natural raspberry extract that keeps hand skin soft and supple.
No skin irritation or dryness (pH neutral).
Bio-degradable and eco-friendly.
Shelf life: 24 months from the production date.
Certificate of State Registration
Certificate of Quality
Состав: вода, 5-15% натрий этоксисульфат жирных спиртов кокосового масла, 5-15 % НПАВ на основе кокосового и пальмового масел, менее 5% натрий алкилсульфат жирных спиртов кокосового масла, экстракт плодов малины, лимонная кислота, отдушка, консервант, поваренная соль, пищевой краситель.
Volume: 500 ml.
Country of Origin: Russian Federation
- Дом Faberlic
Made for Faberlic JSC, 4 Nikolopolskaya str., Moscow, Russia
In concentrated form:
Squeeze a small amount onto sponge.
Wash the dishes, fruit or vegetable, and rinse them thoroughly with water.
Use a brush if necessary.
In case of heavily soiled dishes, leave them soak in a diluted solution for a while

.
Use the diluter bottle (product code 11216) to dilute the Dishwashing Liquid in ratio 1:1 - 1:4.
Attention! Not for use in dishwashers.
Precautions:
Use as directed only.
Store in a tightly closed bottle, away from food.
Avoid contact with eyes.
If in eyes, rinse them immediately with water.