About product
Ingredients/Composition
Characteristics
How to use:
Volume: 500 ml.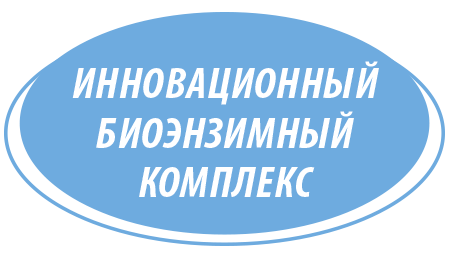 Concentrated Liquid Laundry Detergent for Whites boasts a unique formula infused with the innovative bio-enzyme complex and patented additives that ensure excellent washing results and keep your garments continuously white without any greyness.
Instantly dissolves and starts working even in cold water.
Rinses out completely, does not leave any stains or streaks.
Recommended for white and light-colored fabrics of various types (except wool and silk). Keeps garments continuously white without any greyness.
Effectively tackles dirt and stains of different origin.
Protects fabric fibers against fluffiness and pills.
Can be used to wash clothes worn by the entire family.
Economical consumption – 30 ml per laundry! 1 bottle = 3.5 kg of any other popular laundry detergent.
Suitable for hand and machine wash at temperature from 20 °C to 60 °C, regardless of water hardness.
Friendly towards fabric and soft on hands (pH neutral).
Eco-friendly, bio-degradable formula. Free from chlorine and phosphates.
The best features of laundry gel and powder detergent for dazzling cleanness!
Shelf life: 24 months from the production date.
Certificate of Quality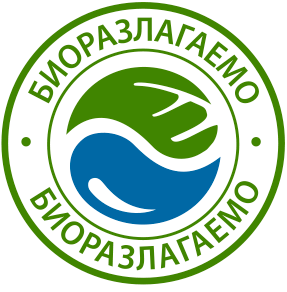 Certificate of State Registration


Made for Faberlic JSC, 4 Nikolopolskaya str., Moscow, Russia
Country of Origin: Russian Federation
Состав: вода, 15–30% НПАВ на основе кокосового масла, 5-15% натриевая соль метилсульфоната жирных кислот (на основе кокосового масла), менее 5% мыло (на основе растительных масел), этидроновая кислота, пропиленгликоль, полимер, энзимы, оптические отбеливатель, отдушка, косметический краситель, консервант.
Recommended for any washing machines and hand wash.
Do not overload the washing machine drum.
When choosing the wash cycle and temperature, follow the instructions on care labels! Wash light-colored clothes separately from dark and bright garments, as well as from those with a fading dye.
Do not use for wool and silk!
Do not apply onto fabric and clothes in concentrated form.
| | | |
| --- | --- | --- |
| | Temperature | Dose |
| &nbsp,Machine wash | 20–60 °С | 25-35 ml |
| &nbsp,Hand wash | 20–60&nbsp,°С | 20 ml per 5 liters of water |

In case of tough stains and/or hard water, increase the dose up to 60 ml.
Perfectly pairs with any Faberlic Home Fabric Softener.
Precautions:
Use as directed only.
Keep in a tightly closed bottle away from food products and out of reach of children.
Attention! May be dangerous if swallowed. If ingested, rinse mouth with water. Seek for medical help if necessary. May cause skin irritation – avoid long contact with highly sensitive or damaged skin. Causes eye irritation. In case of contact with eyes, rinse them carefully with warm water for several minutes.
Storage requirements:
Keep in a dry place at temperature from +5 °С to +25 °С.
Dispose of as domestic waste after the expiry date.