About product
Ingredients/Composition
Characteristics
How to use:
Concentrated Dishwashing Liquid is formulated with plant-derived ingredients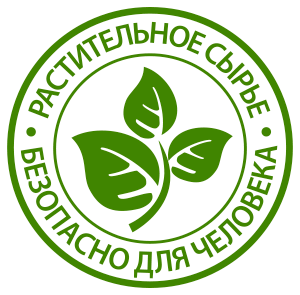 for maximum safe grease-cleaning power and excellent performance.
Fortified with bio-enzymes that effectively tackle stuck-on food residue and the most stubborn dirt without prior soaking.
Creates thick foam that cuts through grease instantly and saves your time and washing efforts.
Easy & pleasant, clean & brilliant!
Effectively removes grease stains and stuck-on food residue, even in cold water.
Bio-enzymes easily remove stubborn grease and other types of stains.
Rinses off completely.
No skin irritation or dryness (pH neutral).
Juicy grapefruit scent.

Recommended for washing 0+ baby dishes, nipples, and bottles.
May be used to wash off wax, paraffin, soil and fertilizers residue from thick-skinned vegetables and fruits.
Bio-degradable and eco-friendly.
Shelf life: 24 months from the production date.
Contains: water, 5-15%: fatty acids sulphate (based on coconut oil), 5-15%: non-ionic surfactants based on coconut oil, less than 5%: fatty acids alkyl sodium sulphate (based on coconut oil), enzymes, citric acid, fragrance component, preserving agent, sodium chloride, food color.
Volume: 500 ml.
Country of Origin: Russian Federation
- Дом Faberlic
Made for Faberlic JSC, 4 Nikolopolskaya str., Moscow, Russia
Use the concentrated solution to tackle tough stains and stuck-on grease, and the diluted solution to wash fruit and vegetable.
In concentrated form:
Squeeze a small amount onto sponge, wash the dishes, fruit or vegetable, and rinse them thoroughly with water.
Use a brush if necessary.
In case of heavily soiled dishes, leave them soak in a diluted solution for a while.
May be diluted with boiled water in 1:2 – 1:4 ratio.
Attention! Not for use in dishwashers.
Precautions:
Use as directed only.
Store in a tightly closed bottle, away from food.
Avoid contact with eyes.
If in eyes, rinse them immediately with clean water.