About product
Ingredients/Composition
Care
Characteristics
How to use:
Straight-cut V-neck jumper.&nbsp,
Coloured stripe on the elastic band at the bottom and sleeves.
Owl embroidery at the front.
To learn more&nbsp,about kids clothing, go to&nbsp,Help / Questions for our experts / Kids clothing&gt,&gt,
&nbsp, &nbsp,&nbsp,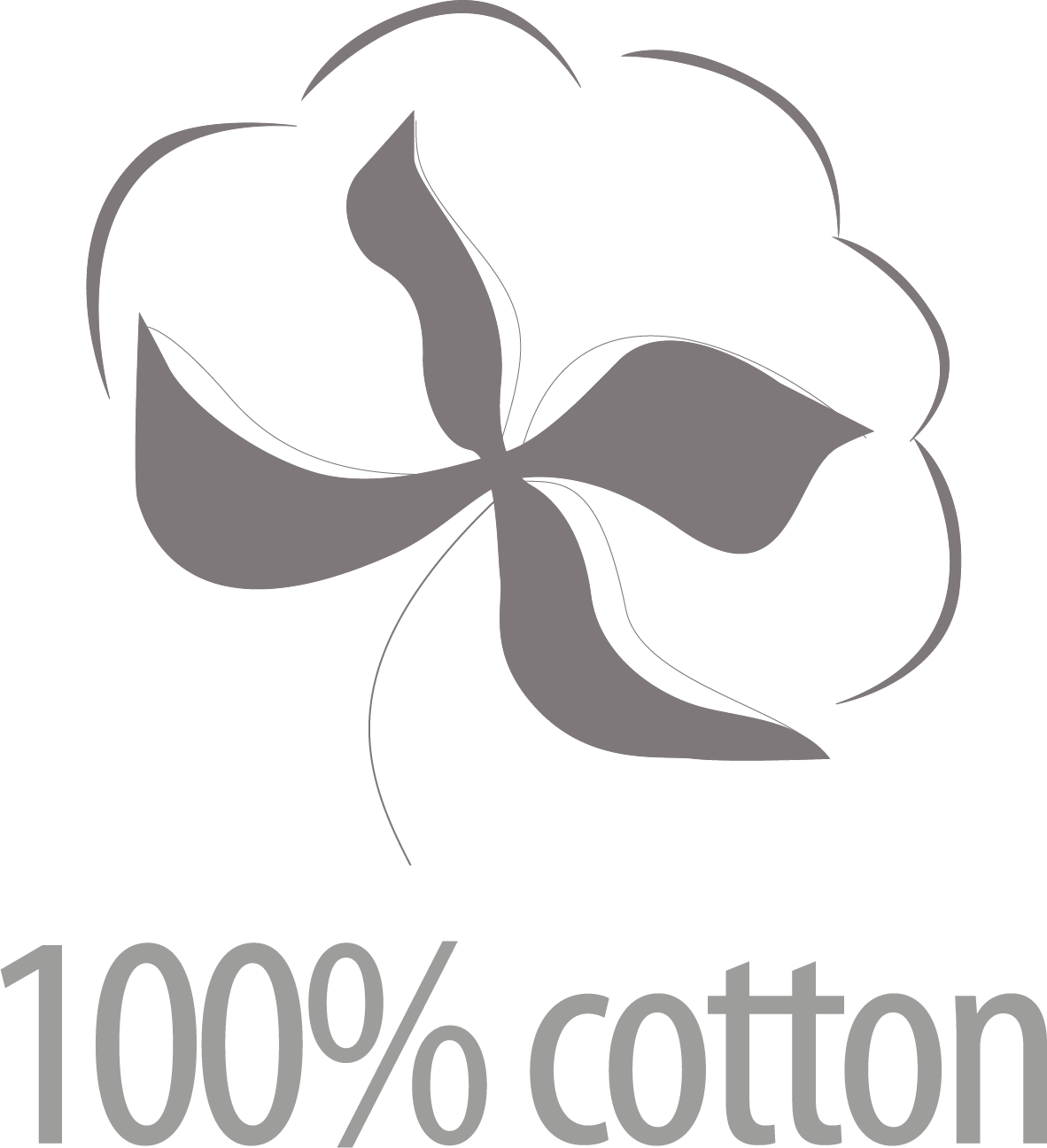 Wash and iron with the inside out!
Extra delicate machine wash (30 °С).
Do not bleach.
Iron at low setting (110 °С max).
Hang to dry.
Do not machine dry.
Weight: 142 gr.
Country of Origin: Bangladesh
- Школьная коллекция
Made for Faberlic JSC, 4 Nikolopolskaya str., Moscow, Russia