About product
Ingredients/Composition
Weight: 32 gr.
Perfectly stylish performance!
Elegant tights feature rhomb design&nbsp,to make your wardrobe exclusively feminine. Let your spring burst with a plenty of stylish experiments!
· 20 DEN.
· Elegant matte tights with all-over micro rhomb design.
· Flat seam, cotton gusset (except for XL size), reinforced transparent toe, wide waist (3.5 cm).
· Available in 4 colors: bronze, smoky, blue and black (see "Similar goods").
Size guide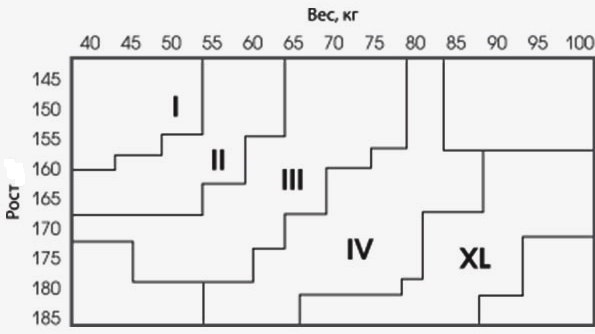 To learn more about the product, go to&nbsp,«Help/Questions to expert/Hosiery and underwear»
Made for Faberlic JSC, 4 Nikolopolskaya str., Moscow, Russia
Country of Origin: China
85% полиамид, 15% эластан