About product
Ingredients/Composition
Characteristics
Warm leggings are a must-have in autumn and winter. Microplush fabric on the internal surface makes them perfectly warm.
· 200 den.
· Wide waist and flat seams for comfortable fit.
· 2 seams in sizes M(III)-XL for greater wearing comfort.
· Can be matched with skirts and long sweaters to create classic or fashion look.
· Available in two colors: black and grey mélange.
· Attention!&nbsp,Leggings are intended for individual use and&nbsp,may not be exchanged or returned.
Size guide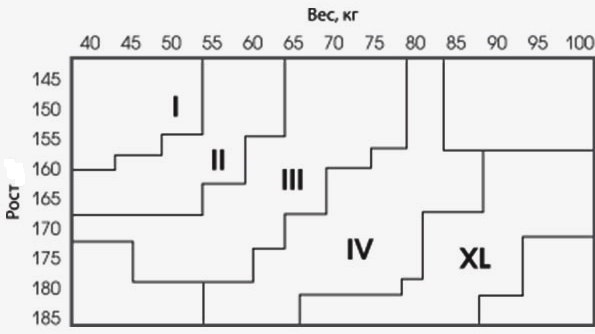 54% хлопок, 38% полиэстер, 8% эластан.
Weight: 174 gr.
Country of Origin: China
Made for Faberlic JSC, 4 Nikolopolskaya str., Moscow, Russia