About product
Ingredients/Composition
Characteristics
How to use:
Microfiber Tights:
100 den.
Matte finish.
Silky microfiber fabric keeps legs warm and comfortable.
Flat seams, elasticated waistband, cotton gusset.
Optimum durability due to special weave technology.
2 seams for size XL.
Please note! Tights are intended for individual use and may not be returned or exchanged.
Size guide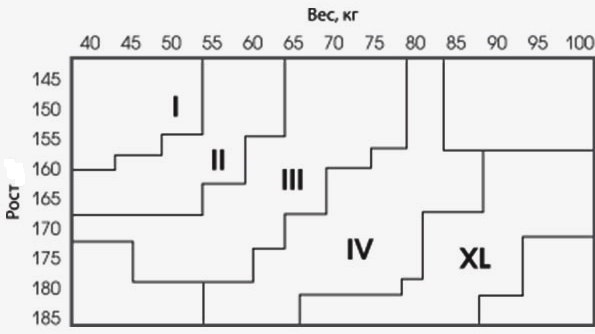 90% polyamide, 10% elastane.
Weight: 81 gr.
Country of Origin: China
Made for Faberlic JSC, 4 Nikolopolskaya str., Moscow, Russia
90% polyamide, 10% elastane.