About product
Ingredients/Composition
Characteristics
How to use:
Graduated Compression tights are perfect for women that keep standing for long periods of time.
Density – 40 den.
Graduated compression stimulates blood circulation and fights the symptoms of fatigue.
Reinforced supporting top panties.
Cotton gusset.
Flat seams.
Shaped foot.
Reinforced invisible toe.
Attention! Tights are intended for individual use and may not be returned or exchanged.
Sizing chart: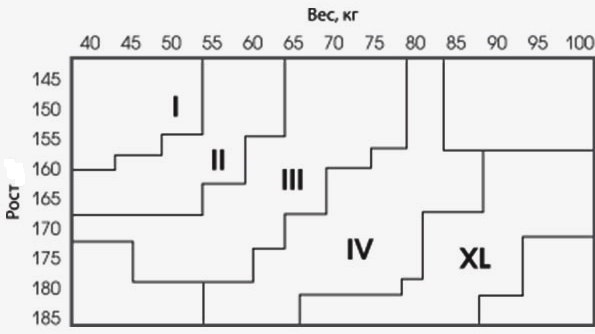 81% полиамид, 16% эластан, 3% хлопок.
Weight: 40 gr.
Country of Origin: Italy
- Итальянские колготки
Made for Faberlic JSC, 4 Nikolopolskaya str., Moscow, Russia
81% полиамид, 16% эластан, 3% хлопок.