About product
Ingredients/Composition
Care
Characteristics
How to use:
Floral Patterned Tights will inject an instant dose of romance to your look, putting your beautiful legs in the center of everybody's attention!
20 den.
Flat seam.
Cotton gusset.
Transparent reinforced toe.
Wide waistband.
Please note! Tights are intended for individual use and may not be exchanged or returned.
Size guide: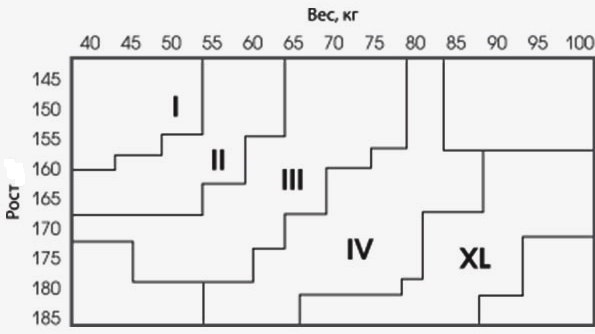 87% polyamide, 13% elastane.
Weight: 38 gr.
Country of Origin: China
Made for Faberlic JSC, 4 Nikolopolskaya str., Moscow, Russia