About product
Ingredients/Composition
Characteristics
How to use:
Minestrone with Italian herbs is a classic vegetable dish for the whole family.
Quick, tasty and healthy!
100% natural. Free from GMO, salt, taste enhancers and artificial flavors.
High content of iron, phosphorus and dietary fibers.
Contains bamboo fibers.
A pack of 8 servings.
Cooking time - 30 minutes.
Lentil is rich in protein and a champion in iron content among all beans.
A unique source of dietary fibers, bamboo does not cause gastric irritation, tames hungry feeling and improves metabolism.
Young vegetables provide a great amount of vitamins and antioxidants, strengthen the immune system, keep blood vessels in order.
"This dish combines the useful properties of lentil protein, tomato antioxidants and herb flavonoids", says Mikhail Ginzburg, a nutrition expert and Doctor of Medicine.
Keep your appetite under control, staying healthy and full of energy!
Shelf life: 12 months from the production date.
Red lentils (S-split, W-whole - see after the production date), steamed rice, dried vegetables and herbs (tomatoes, paprika, zucchini, onions, carrots, garlic, parsley, sweet marjoram, sweet basil, rosemary), powdered spices (cardamom, black pepper), bamboo fibers.
May contain traces of gluten, celery and soy.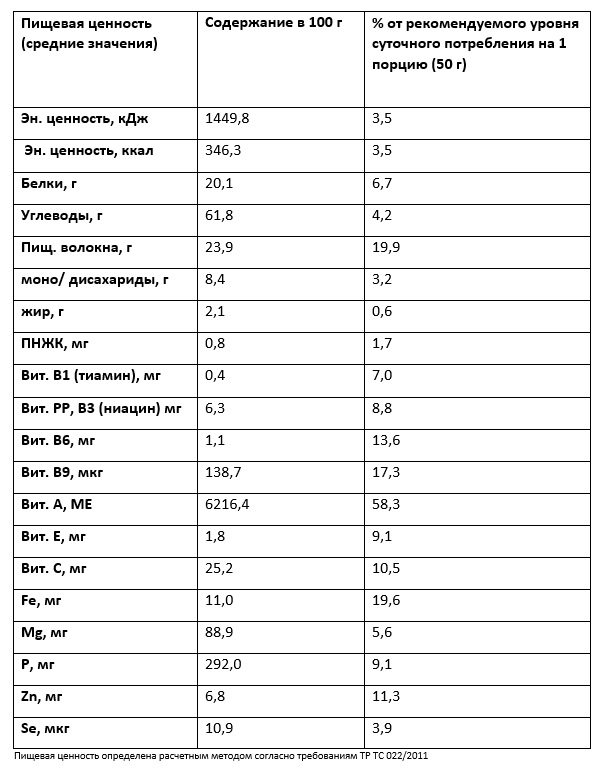 Weight: 200 gr.
Country of Origin: Russia
- Nechaev Family Club
Made for Faberlic JSC, 4 Nikolopolskaya str., Moscow, Russia
Ingredients: 200 g of soup, 1.2 l of broth (water), salt, fresh herbs - optional.
How to cook:
Add the bag content to 2 liters of boiling broth (water), mix, bring to boil and simmer. 
Cook for 25-30 minutes over low heat with the lid on. 
Remove from heat and add salt, if necessary. 
May be served with fresh herbs.