About product
Ingredients/Composition
Characteristics
Let your days be full of fashion experiments!
Sophisticated fishnet pattern, along with classic colors, make these tights an essential item of your wardrobe!
20 den.
Matte fishnet tights.
Cotton gusset (except for size XL).
Wide waistband.
The tights are availablein four colors: bronze, smoky, blue and black.
Sizing chart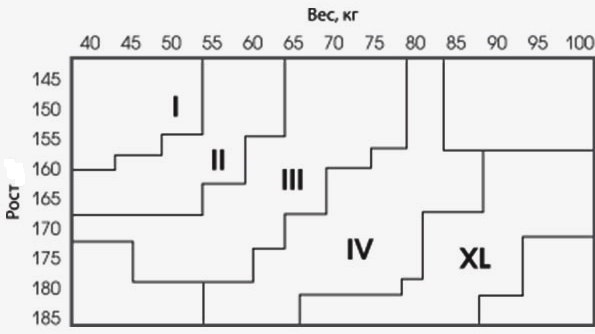 To learn more about the product, go to «Help/Questions to our experts/Hosiery and underwear»
85% полиамид, 15% эластан.
Weight: 30 gr.
Country of Origin: China
Made for Faberlic JSC, 4 Nikolopolskaya str., Moscow, Russia