Silky tights are available in a range of beautiful colors: they will give you maximum wearing comfort without compromising on strength!
40 den.
Reinforced top panty.
Reinforced transparent toe.
Cotton gusset (except for XL size).
Two back seams (in XL size) for maximum comfort.
Perfectly flat seam does not show under clothes.
Wide elastic waistband for confident fit.&nbsp,
Attention!&nbsp, Tights are intended for individual use and may not be exchanged or returned.
Perfectly fitting tights add a harmonious finish to your look. You can match the color with a certain outfit, thus creating the appropriate image.
Beige looks elegant, making your legs visually slimmer. Pairs best with an office suite or dark dress.
Certificate of Quality
Certificate of Quality Supplement

Size guide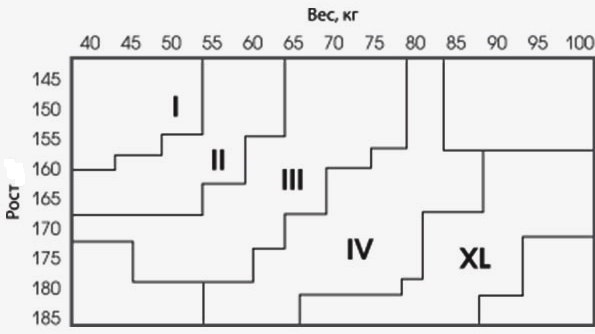 Certificate of Quality: RU C-CN.AU85.A.00783
To learn more about this product, go to Help/Questions to our experts/Hosiery and lingerie
Made for Faberlic JSC, 4 Nikolopolskaya str., Moscow, Russia